Our Story
Our bowl of ramen is prepared using
broth that we simmered for hours in house
using the freshest pork and chicken bones
we can find as well as fresh vegetables.
Our juicy chashu is braised and carved
by hand in house so we can serve you the very best!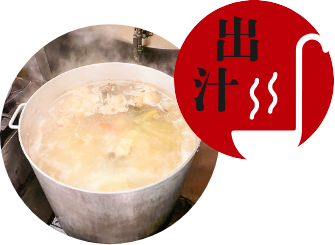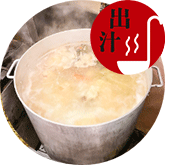 DASHI (Soup stock)
We simmer pork and chicken bones, as well as a variety of fresh vegetables, for 6 hours to create a rich and flavorful broth day by day.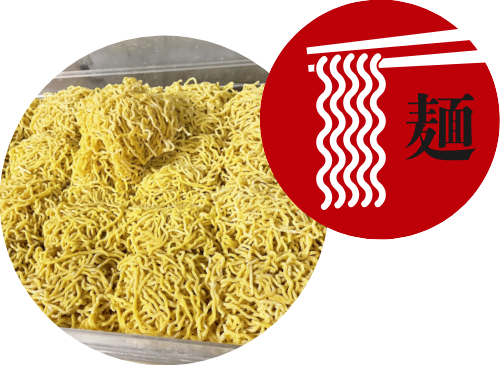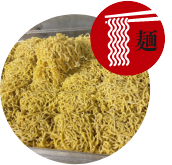 NOODLE
The Sapporo style noodles are made medium thick and curly to match the richness of ramen soup.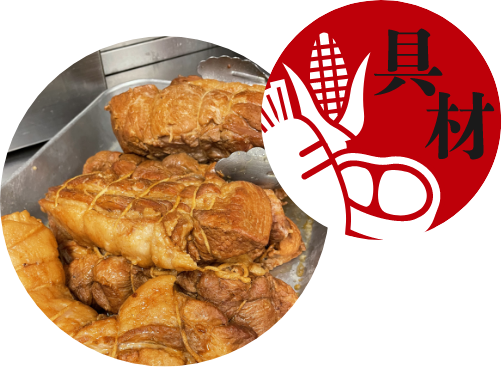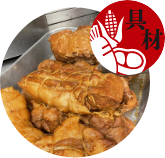 INGREDIENT
Our Chashu is hand cut to size, and each piece is tied, pan seared, and braised in our soy sauce based sauce until the meat is tender and juicy.