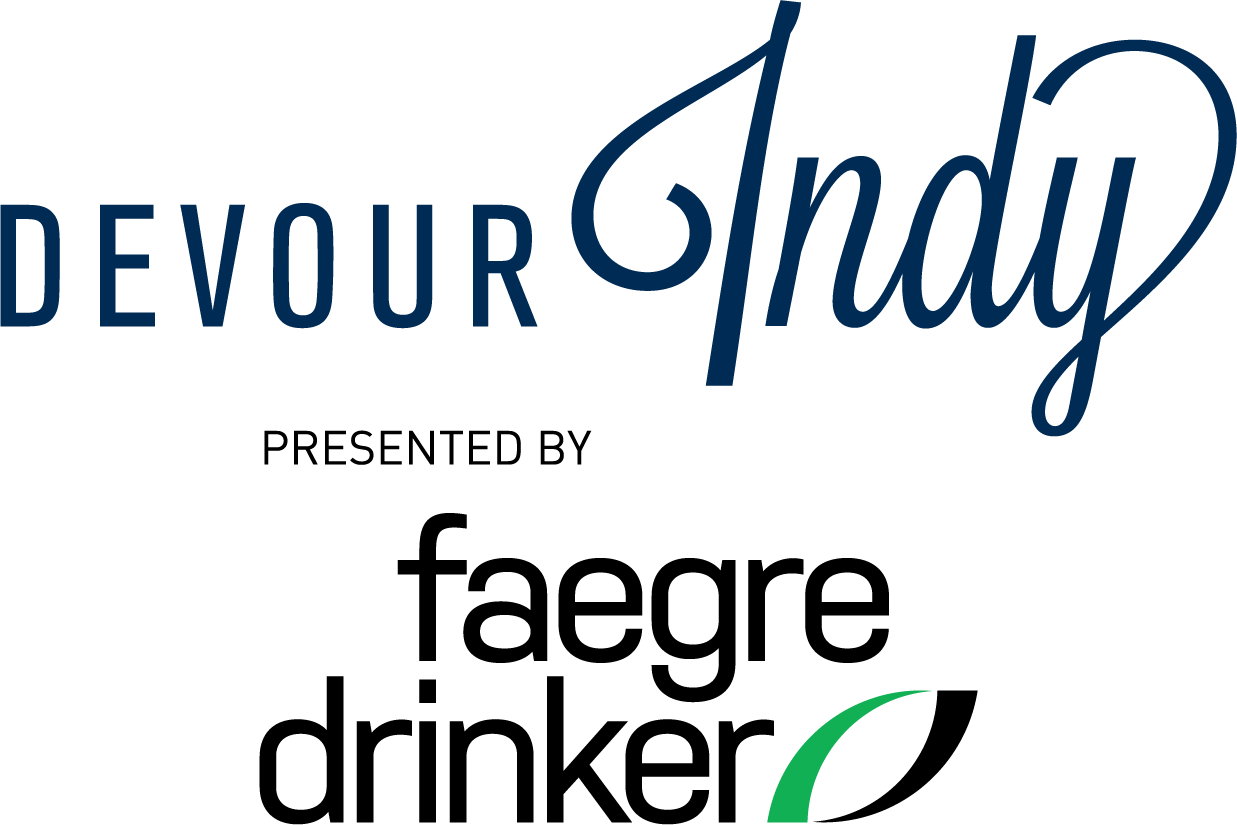 Devour Indy From August 21st to September 2nd
Devour Indy, featuring a variety of Indianapolis restaurants, will be held August 21-September 2.
Ramen Ray is offering a special course menu for two, consisting of two main dishes, Ramen Ray's homemade Gyoza (dumplings), and dessert.
For the two main dishes, choose your favorite from all Sapporo ramen and rice dishes. For homemade gyoza, we have prepared four different sauces. Please find your favorite. For dessert, we have two soft ice creams. You can choose from vanilla and green tea flavors. Please enjoy the creamy soft-serve ice cream that our chef has researched and created.